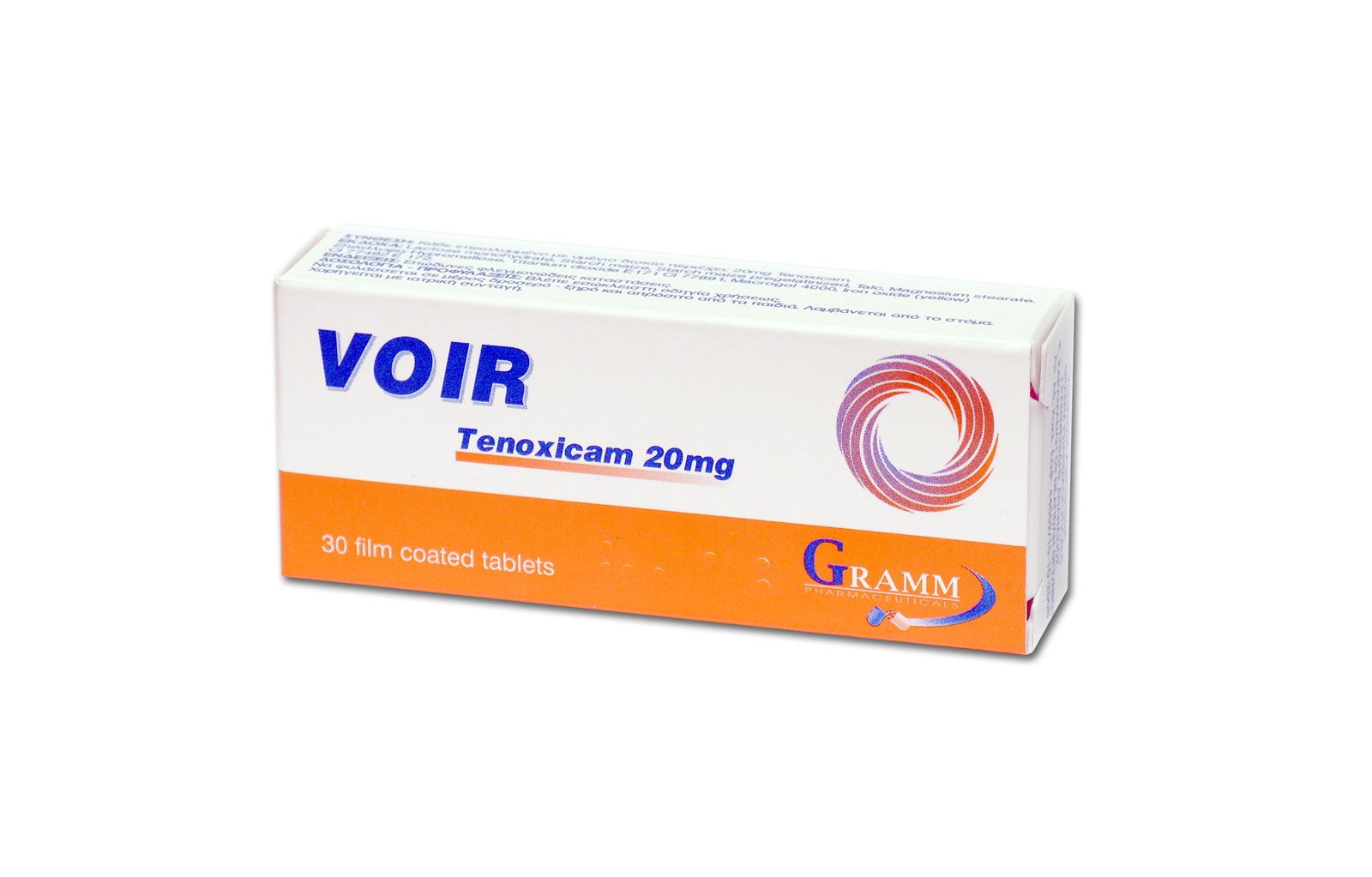 Tenoxicam 20mg micronise
FC TAB 3×10
Indications:
Osteoarthritis
Tendonitis
Acute gouty arthritis
Dysmenorrhea
Postoperative pain
Dosage:
1 tablet a day
Rapid onset of action
VOIR pass intact throygh the stomach anddissolve in the intestine.
Less gastrointestinal erosions by Dikrofenaki (al. Quotain A.A. etal. 1993).
Food intake and antacids do not affect the absorption of Voir
PRODUCTS
If you want to send a comment about the product click here
Στοιχεία Επικοινωνίας
Κεντρικά Γραφεία
Gramm Pharmaceuticals
Εμπορία Φαρμάκων
Δημοκρατίας 43
Τ.Κ. 56224 Θεσ/νικη
2310 760783
FAX: 2310 760714
gramm@otenet.gr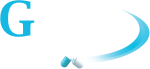 Τα πνευματικά δικαιώματα όλου του υλικού που παρέχεται στην παρούσα ιστοσελίδα ανήκουν στη Gramm Pharmaceuticals.