About Pharmacovigilance
Pharmacovigilance is the process and science of monitoring the safety of medicines and taking action to reduce risks and increase their benefits. The aim is to prevent harm to patients through the identification, understanding and reduction of adverse effects of drugs.
Pharmacovigilance is an important tool for patient care. Through this the risks identified by the use of a drug in the shortest time possible, so any damage this may cause to avoid or minimize. When handled effectively, the information yielded allow rational and informed use of drugs and have the potential to prevent many side effects.
The European Union has set up its own shape pharmacovigilance of the European Medicines Agency (European Medicine Agency-EMA). The service pharmacovigilance develop and maintain a database of all suspected adverse reactions recorded in the EU. The system called Eudravigilance.
The EMA requires from all pharmaceutical companys to electronically submit all reports they receive. Followed by Regulation EC Regulation No 726/2004 and Directives EU Directive 2001/83 / EC for human use. The spontaneous reporting and disclosure of adverse events to the National Medicines Agency is the Yellow Card. The Yellow Card exists in all European Union countries. The filling is simple and short, and the information contained there are confidential and managed dy the EMEA with great sensitivity.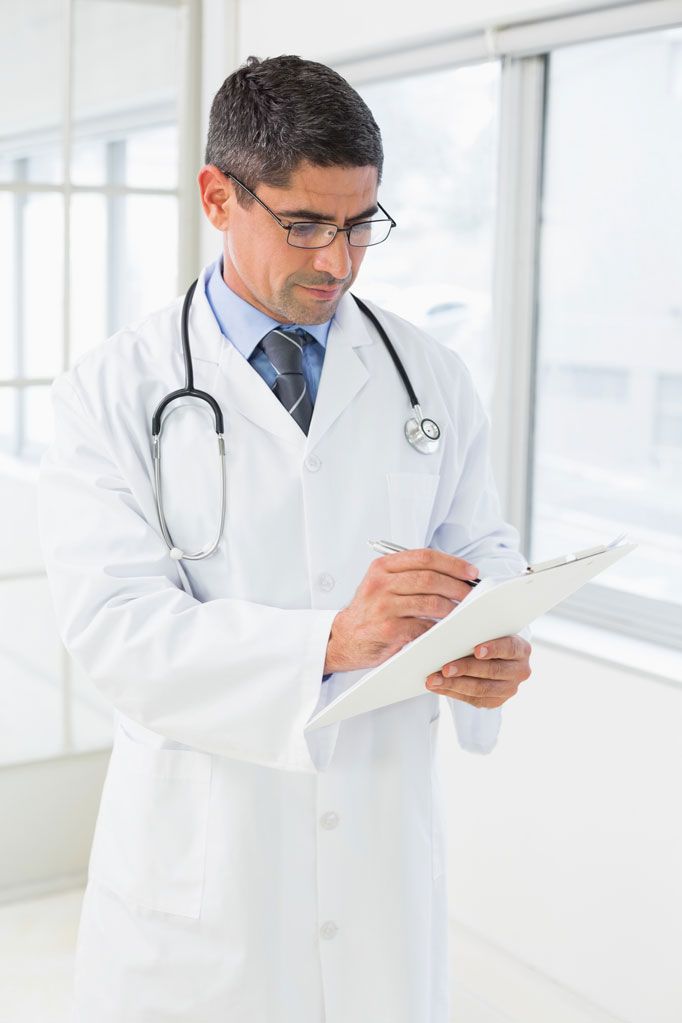 Contact Us
Headquarters
Gramm Pharmaceuticals
Pharmaceutical Industry
Dimokratias 43
ZIP 56224 Thessaloniki
2310 760783
FAX: 2310 760714
gramm@otenet.gr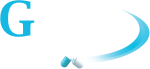 The copyright of all material provided in this website belongs to Gramm Pharmaceuticals.