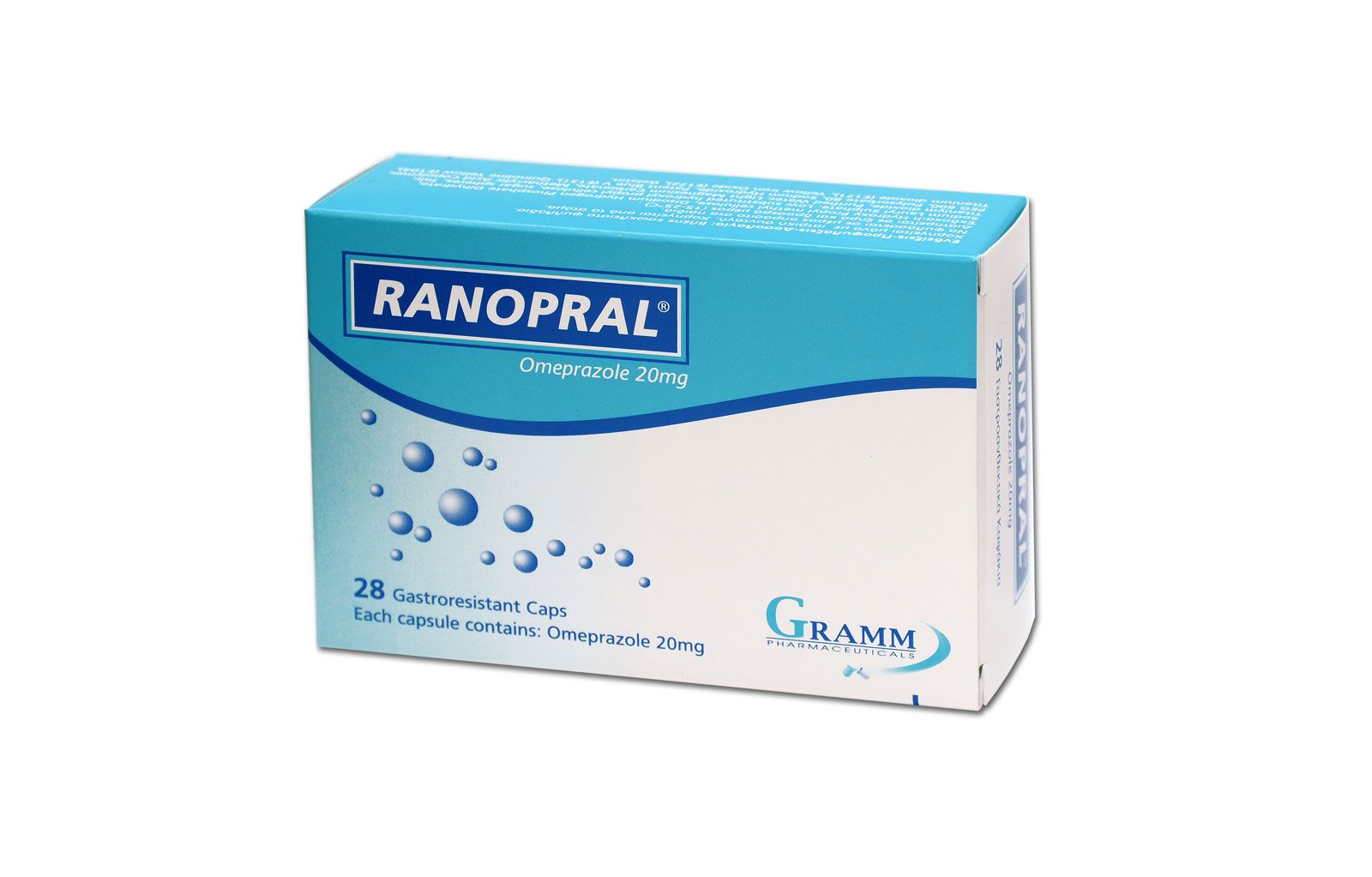 Omeprazole 20mg
Caps 4×7
Indications:
Duodenal Ulcer
Stomach Ulcer
Inflammation of the esophagus
Maintenance treatment
Treatment-Preventing corrosion associated with the use NSAIDs
Dosage:
The dose of Omeprazole recommented to be taken in the morning.
Recommented dosage once daily.
PRODUCTS
If you want to send a comment about the product click here here
Contact Us
Headquarters
Gramm Pharmaceuticals
Pharmaceutical Industry
Dimokratias 43
ZIP 56224 Thessaloniki
2310 760783
FAX: 2310 760714
gramm@otenet.gr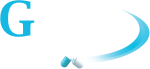 The copyright of all material provided in this website belongs to Gramm Pharmaceuticals.