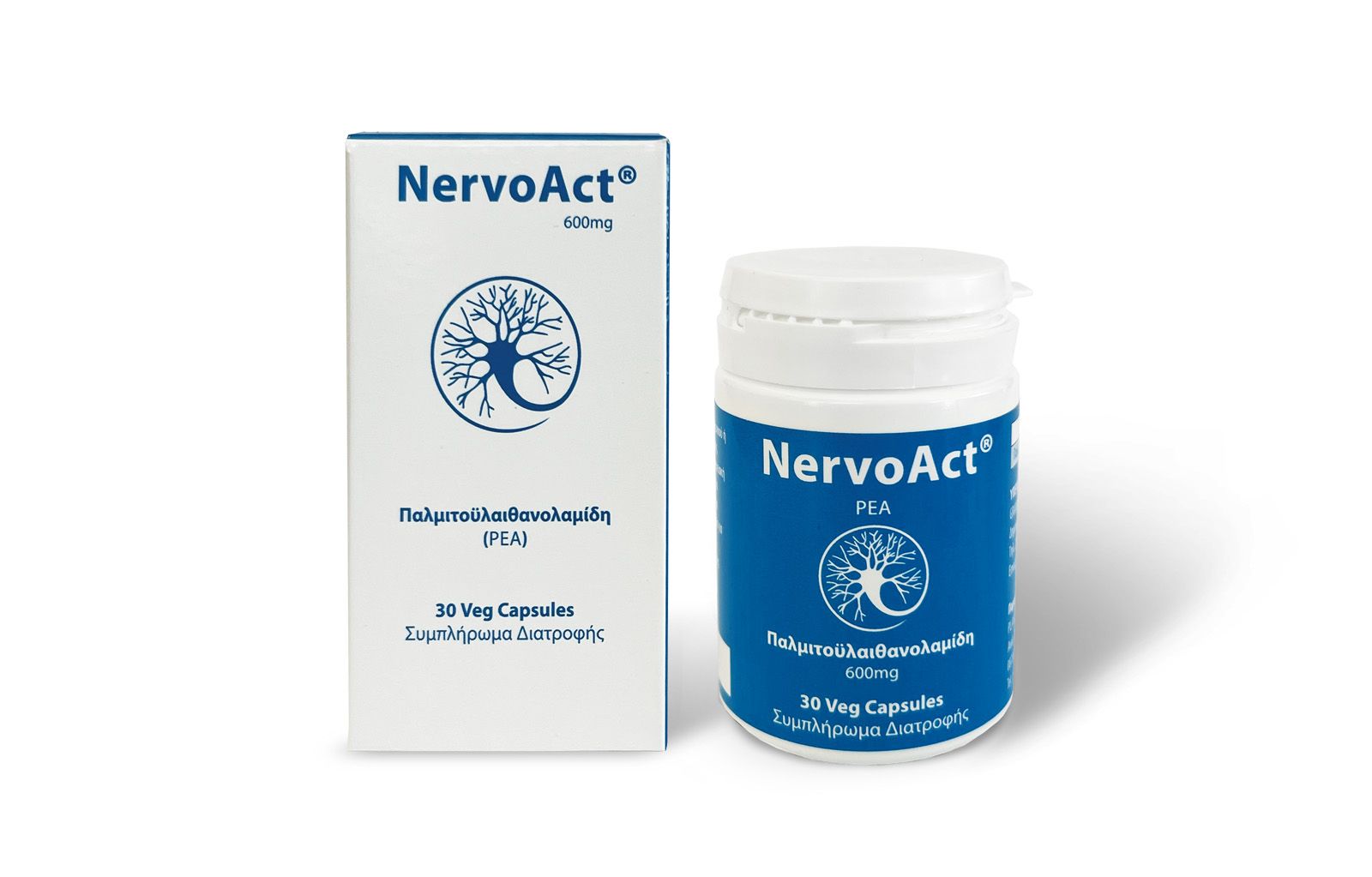 Palmitoylethanolamide (PEA) 600mg
30 Veg. Capsules
Indications:
Peripheral neuropathy
Neuralgia
Fibromyalgia
Migraine
Cervical pain
Chronic back pain
Backache
Sciatic, Pelvic pain
Carpal tunnel
Postoperative pain
Rheumatoid arthritis
Diabetic neuropathic pain
Dosage:
2 caps 600mg a day after a meal for 40 days. After 1cap a day for 3 to 6 months.
PRODUCTS
If you want to send a comment about the product click here
Στοιχεία Επικοινωνίας
Κεντρικά Γραφεία
Gramm Pharmaceuticals
Εμπορία Φαρμάκων
Δημοκρατίας 43
Τ.Κ. 56224 Θεσ/νικη
2310 760783
FAX: 2310 760714
gramm@otenet.gr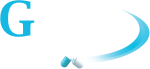 Τα πνευματικά δικαιώματα όλου του υλικού που παρέχεται στην παρούσα ιστοσελίδα ανήκουν στη Gramm Pharmaceuticals.